The web is the main place now where people go to find services and to learn more about what they will do before deciding to go a step further and either pick up the phone, step into your place of business or order something like event tickets or art collectibles. People want to see first what you say you are before even considering going the next step. It is just the way this fast-paced world has developed, and the good news is that you can take full advantage of its power at a much lower cost than just a few years ago.A new website built and hosted by Click IT will not only cost 10 times less than what it once had, it will take full advantage of all the new technologies have to offer, so you'll get the best Search Engine indexing, customer interaction, membership management, information dissemination, lead generation, to give just a few examples.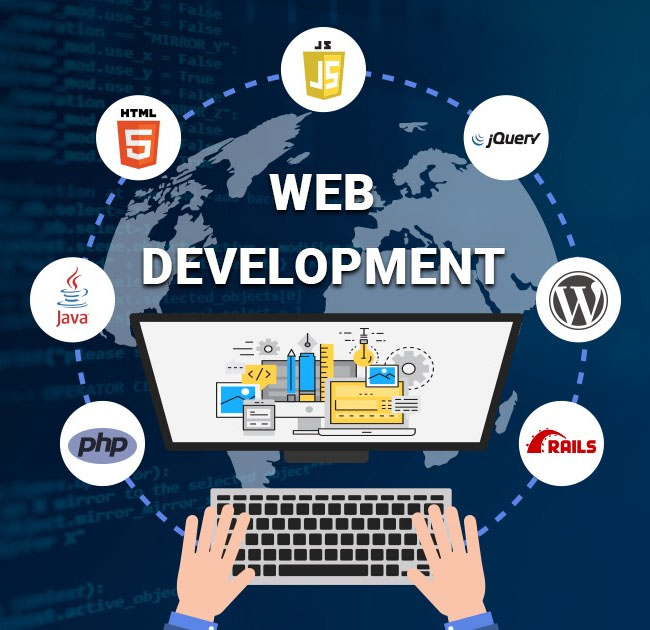 Digital transformation doesn't happen in a vacuum.
That's why we combine business and technology expertise in the search for answers to your challenges. Together with you, we create custom solutions based on your needs, industry, and desired outcome.
No matter where you are on your journey, Centric Consulting's digital consulting services can take you from strategy to execution, leveraging modern interfaces and technologies to improve your digital customer experience.
We help clients develop a digital strategy so they know what they need to do and why they need to do it. Solutions may include digital experience design services that put the customer at the center of every interaction. Or it may involve bringing new-age interfaces to life through digital modernization.
Whatever the needs of each business, we start with a living system approach to customer and user engagement, which requires organizations to adopt an analytically enabled mindset to ensure market validity and acceptance.
To start thinking that way, you must begin by empathizing with your customer and adapting a methodology with them in mind.
Help to Rapidly Shift to Remote Work
As the world shifts to remote work out of necessity, we're grateful that we had recently moved to Windows Virtual Desktop (WVD) to provide employees remote access to our network from anywhere. Thanks to Centric Consulting, we were able to implement the solution in less than three weeks and have been able to add hundreds of users over the course of just a couple of weeks.