We manage your

IT


so you can manage your business
A properly designed website marketing plan is multifaceted and unique to each client.
Yes, because of the manner in which we are organized, we are "jacks of all trades and masters of everything related to IT"
At Click IT we strive to eliminate the headache and worry associated with these problems. Our solution Eliminates the possibility of one of these fatal scenarios from playing out.
[On-Demand Webinar] Microsoft Teams and Sharepoint: Good Governance Improves Adoption and ROI
We'll share a demonstration of how Orchestry helps increase the adoption of Teams and SharePoint by empowering IT Administrators and end-users through a flexible, enforceable governance model that works for all employees.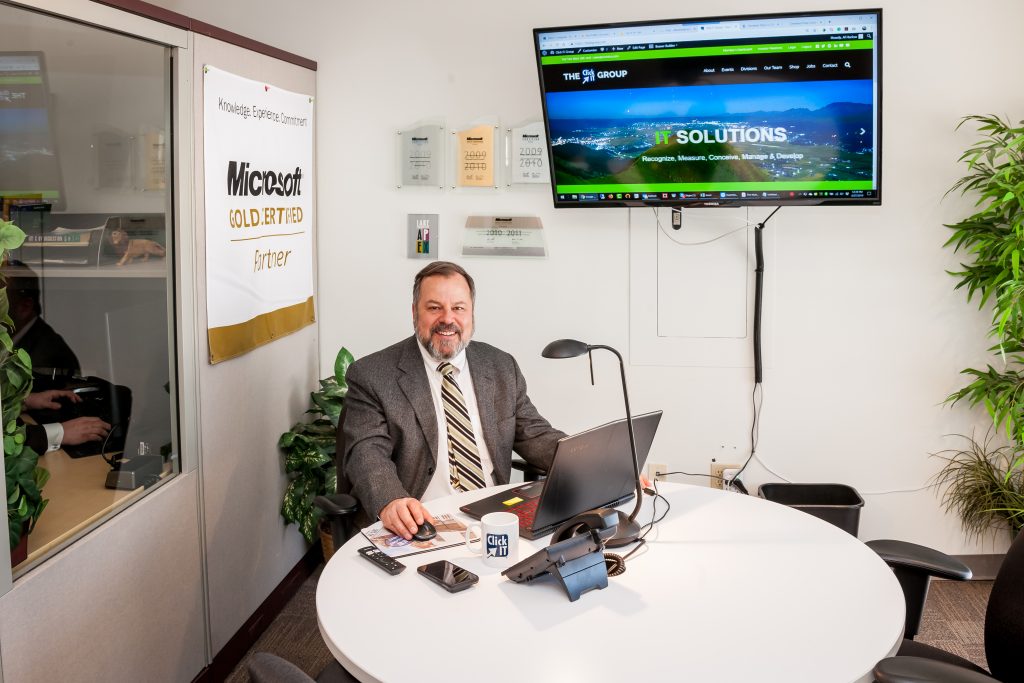 Help to Rapidly Shift to Remote Work
As the world shifts to remote work out of necessity, we're grateful that we had recently moved to Windows Virtual Desktop (WVD) to provide employees remote access to our network from anywhere. Thanks to Centric Consulting, we were able to implement the solution in less than three weeks and have been able to add hundreds of users over the course of just a couple of weeks.
Trending Business and Technology Topics
Learn about the challenges organizations like yours are facing.
Information Technology
If you're not moving to the cloud, developing a mobile app or building custom software, you probably should be. How do you get started?
Business Process Management
You know business processes are key to your company's operational performance. But how do you go about business process improvement (BPI)?
Digital Strategy
You are expected to provide a frictionless, always on, always available customer experience. Is marketing automation the answer? And what does your digital strategy look like?
Organizational Change
Management
Transformational projects, like Microsoft 365 adoption, often fail because people don't like change. How do you get your people onboard?
Let's get to work together.
We have the digital, business and technology consulting experience, knowledge, and flexibility to help you go where you want to grow.